Now updated for the recent revive changes!
Are you in need of professional revives with a centralized system allowing for as many revives as you could possibly need? Do you need to keep 10 factions out at the same time? Look no further!
Universal Health Care (UHC for short) consists of 4 factions:
Online (green) and hospitalized (not mugged/left/lost) and greater than a 50% success chance
Default prices: (successes/fails)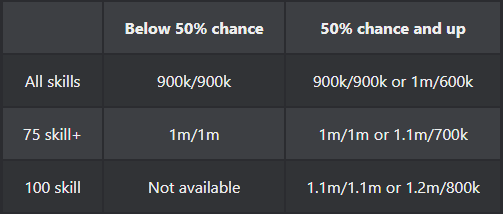 Discord bot that can be installed for free!

Please visit this thread for more information

Note: You can also get access to our revive bot channels if you are in a another revive faction, see #request-access


Chrome extension anyone can use, which will request a revive at the press of a button

Click here for information on how to install this!

Discord server
If you would like to easier to a hold of us, please join our discord!


Please contact the following members if you are in need of a contract or other help:
If none of the above leaders are online, the below members can also help you out: