Ah yes, Grandma at the Capitol... you must mean this photo that was widely circulated:
Sure does look peaceful. Maybe she's wearing plastic explosives in her Depends?
I mean, how can this be violent, right?
There's just one small problem... that is not the Capitol building in DC. That photo was taken in Kansas.
THIS photo (below) was taken at the Capitol in DC on Jan 6.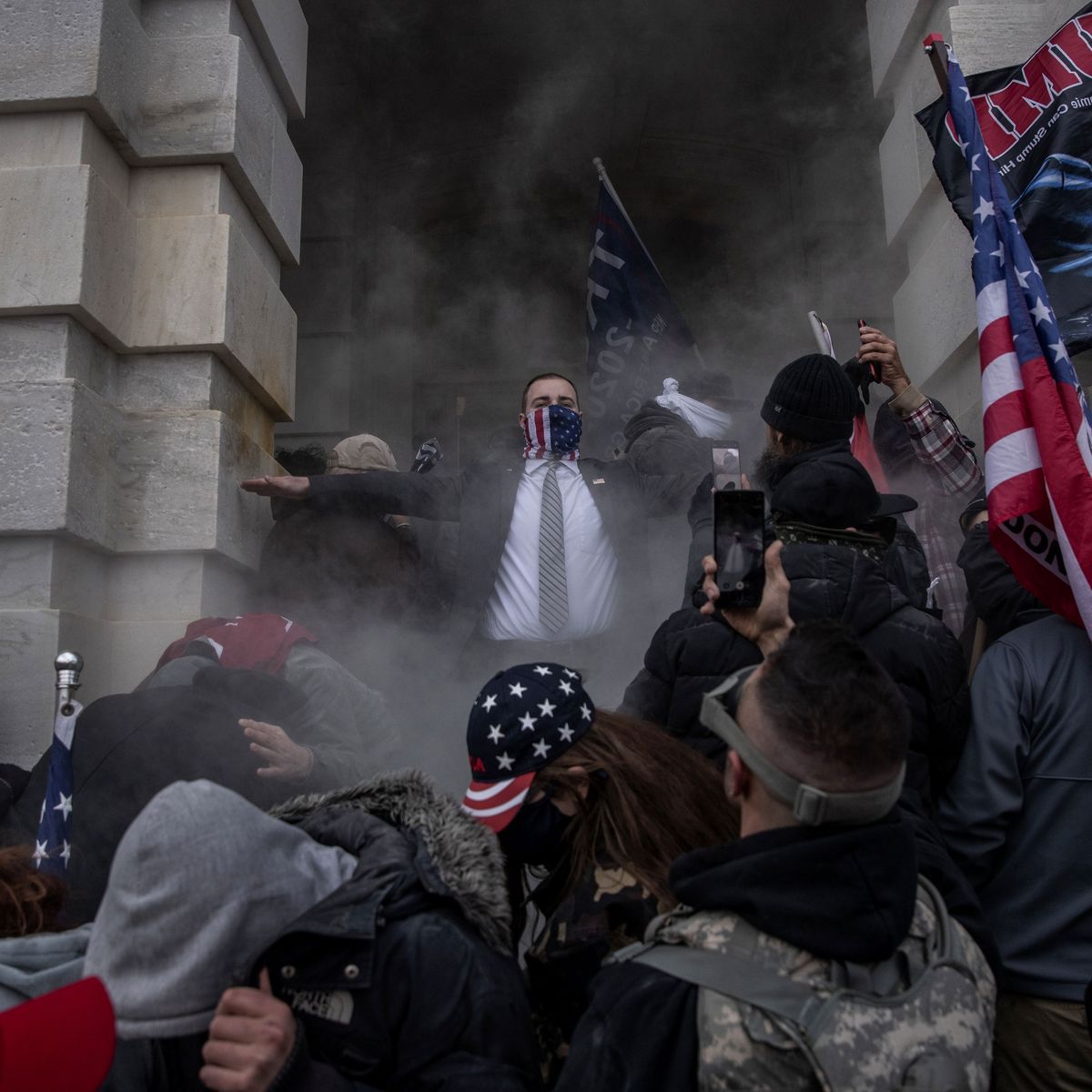 Source:
https://www.vulture.com/2021/01/capitol-riot-photos-jerry-saltz.html