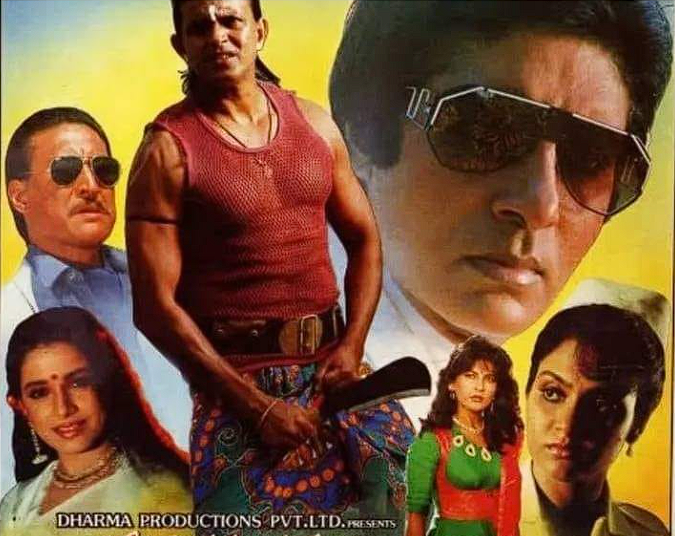 It's a Bollywood movie about a man born with a knife as his dong, Even though the character is fictional he sure cuts deep
The plot of the movie is based on the corruption and violence around the protagonist which leads him to take vigilante actions.
Dong Knife man cut his way through the roadside Romeos and goons up to the way to the serious ganglords.
The love life of dong knife man is in crisis throughout the whole story but he did find his significant one and knows who and what is that you have to watch this movie, available on maybe somewhere on the internet.